November 13, 2018 |
90 Plus Wine Club
There is a place in Napa where you can create your own wine. The Wine Foundry is a facility that provides wine-making equipment and expertise for both commercial and private clients. They have a one barrel mini- mum for private clients. One barrel of wine will make approximately 25 cases (300 bottles). They help you select vineyard sources, make wine using latest techniques and tools and assist with packaging. The packag- ing guide will help you select glass, label, cork and capsules. The Wine Foundry will also help you to create a label that captures your style. If you are interested, please contact 90 Plus Wine Club. We will help you co- ordinate!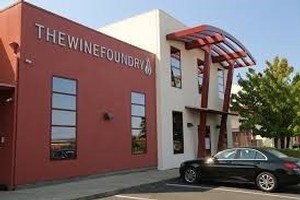 There is a tasting room, winery with in-house winemakers, cellar workers and a barrel room.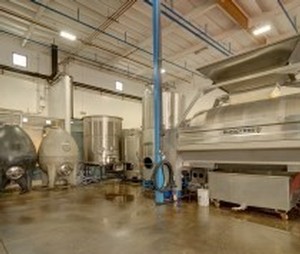 Winery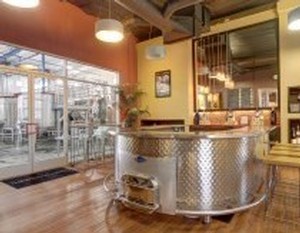 Tasting Room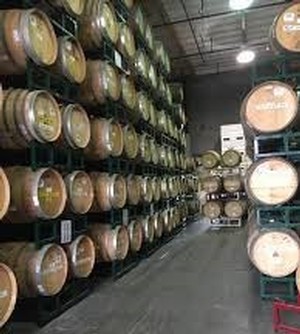 Barrel Room
The selection of vineyard sources is impressive across Livermore, Mendocino, Napa, Santa Barbara and Sonoma County. Dur- ing a visit you will see a list of vineyard names written on a map adhered to one of the walls of the tasting room – prominent Napa vineyard sources include the Beatty Ranch, Georges III and Stagecoach.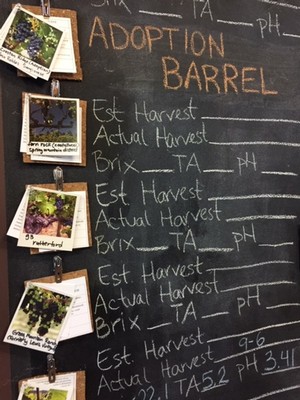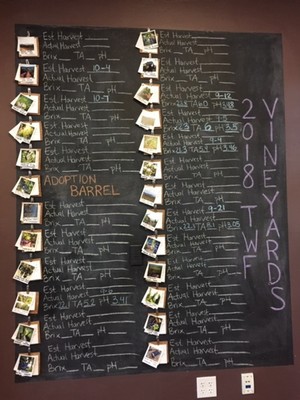 Award Winning Team will help you make your wine. Select your wine and/or blend your wine to your liking.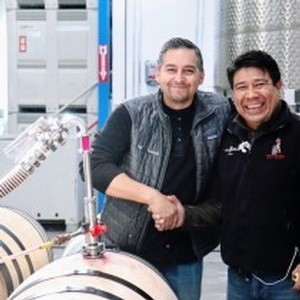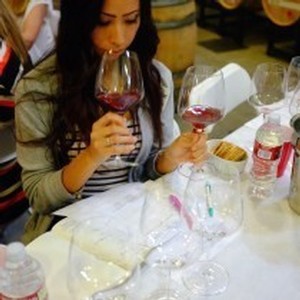 Depending on your wine, aging the wine in barrels takes 6 months to 24 months or longer. Time to time, taste them to see how it is developing.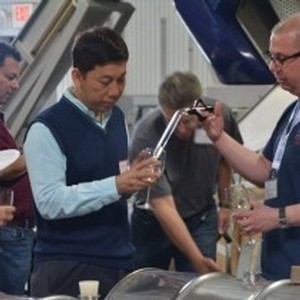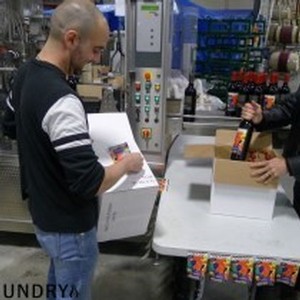 Help you with label designs.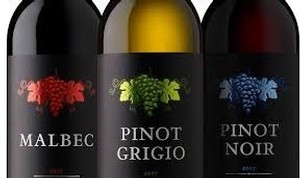 They ship your wine after Bottling and labeling.