October 7, 2018 |
90 Plus Wine Club
Safeway Open presented by Chevron took place at the Silverado Resort and Spa in Napa from October 1-7, 2018.
The tournament's entertainment model for the Safeway Open is golf, food, wine and music. This year's Safeway Open Concert Series, which took place on the front lawn near the Silverado mansion, featured Sammy Hagar & the Circle, Young the Giant, and Billy Idol.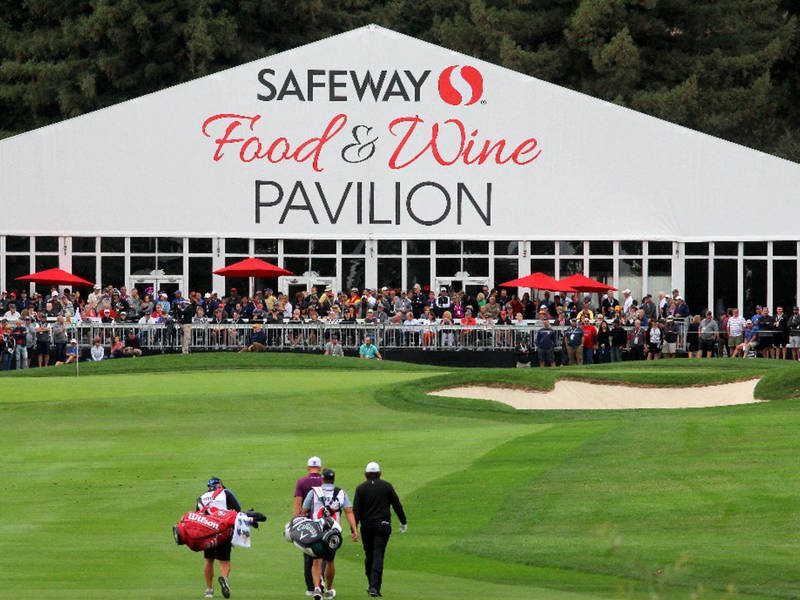 Safeway Pavilion: Featuring large selection of drinks and food.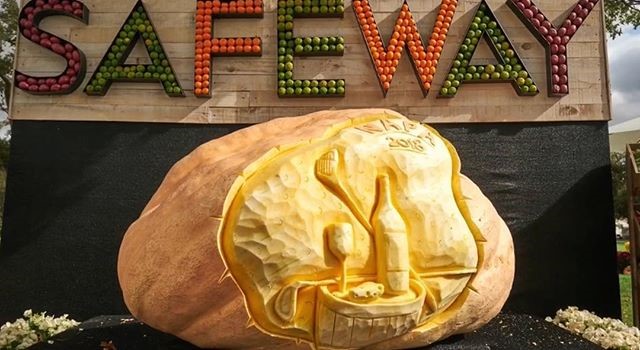 Pumpkin that weighed 1,185 lb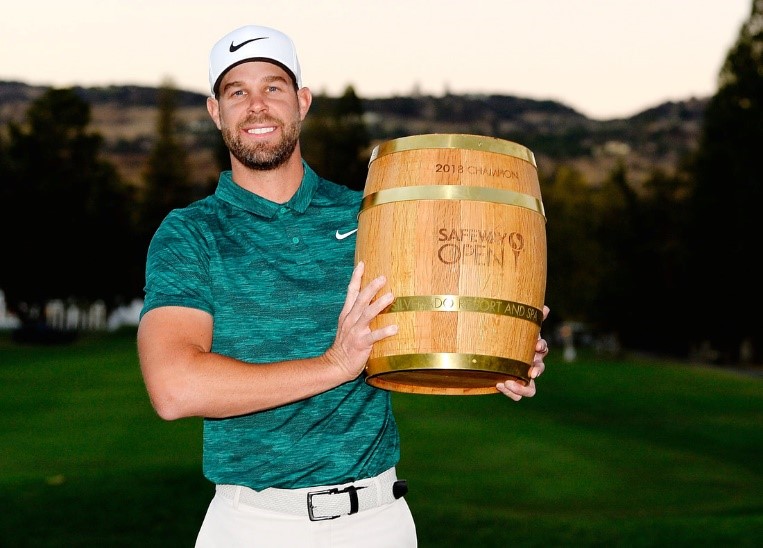 Kevin Tway wins Safeway Open on 3rd playoff hole and beat Ryan Moore. It was Tway's first PGA Tour win. He went birdie, birdie, birdie in the playoff. He is the son of Bob Tway, an eight-time winner on Tour. He received $1,152,000 and also gets 500 FedEx Cup points.

The rock bands Sammy Hagar & the Circle, Young the Giant, and Billy Idol performed at the Safeway Open Concert Series at Silverado Resort and Oct. 4-6, 2018.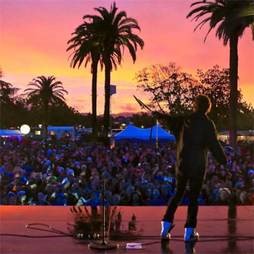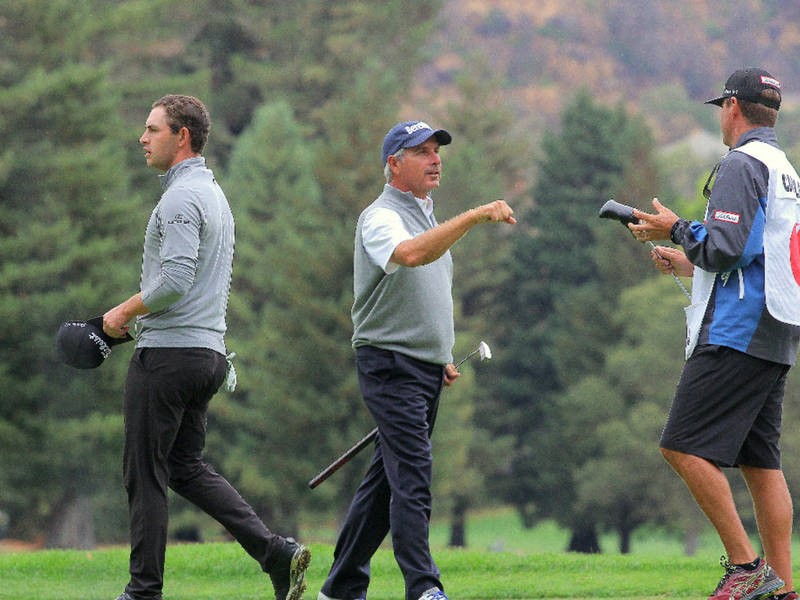 Fred Couples (59 yrs old) is the 1992 Masters Champion, a 15-time winner on the PGA TOUR and 13-time winner on the PGA TOUR Champions. This was Couple's first appearance at the Safeway Open presented by Chevron.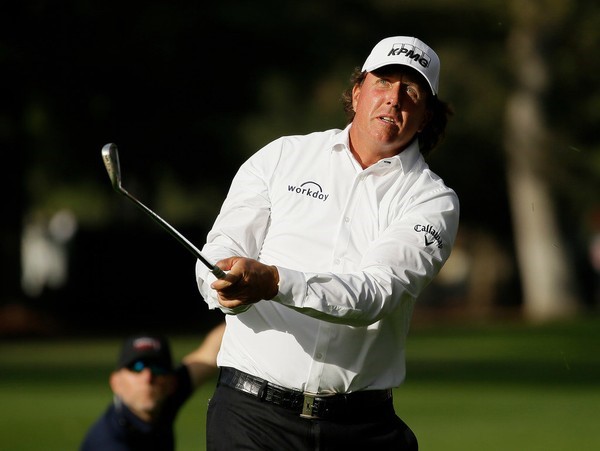 "Everything about Napa is the best. The best wine, the best food, the best weather, the beauty… Everything is just spectacular." - Phil Mickelson (third straight year playing in the Safeway Open)
100% of ticket sales from this year's event was donated to rebuilding Napa Valley and the ongoing fire relief efforts in the area. The commitment from the Safeway Open presented by Chevron follows a prior donation of $200,000 from the tournament back in October as well as $1,000,000 from Albertsons Company, the parent company of Safeway. In addition, over $4,000,000 was raised in Safeway stores through its loyal customers throughout Northern California and donated back to fire relief efforts last fall.
Wildfires began several hours after the conclusion of last year's Safeway Open. None of the permanent structures at Silverado were damaged by fire. The wildfires caused the resort to be closed from Oct. 9-24. The resort re-opened on Oct. 25. The sky boxes on No. 17 of the North Course which is the tournament course, burned to the ground.